💻 MouSTer - USB mouse adapter for the Atari ST.
➤ Martin Döring, 31th of May, 2022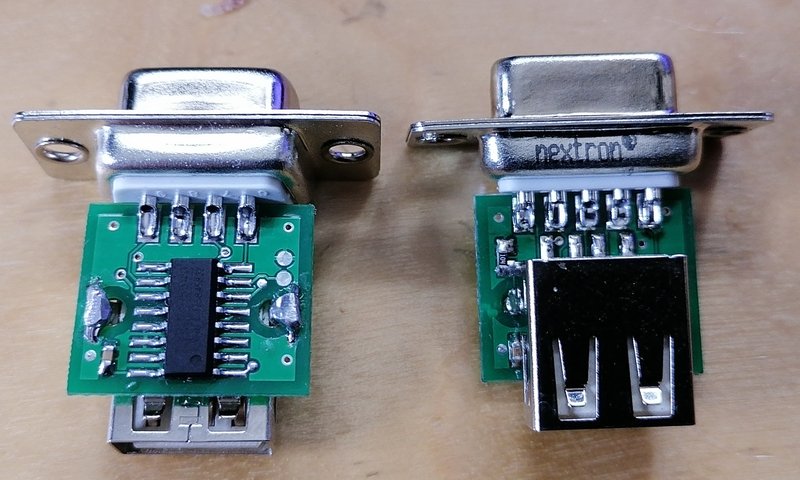 If you don't have an original Atari mouse with the 9-pin connector, it is quite expensive to get one. Prices over 50 Euro are not uncommon. Also, the old mice have a cable and still the old ball, instead of an optical scanning, which has to be constantly dirty and cleaned from dust.
Therefore I decided to buy a MouSTer USB adapter for Atari. I can now connect my wireless mouse to it and work quite wonderfully without having cable tangles hanging around on my desk.
The adapter uses a small 8-bit CH554 microprocessor with 1KB + 256 bytes RAM on board. It has a built-in USB controller and USB transceiver and supports USB2.0 full-speed and low-speed in host or device mode. A cute little mini computer.
Links
🌐 Github page for the MouSTer software
🌐 More information about the project
🌐 Info about the CH554 microprocessor
🌐 CH554-microprocessor datasheets from different vendors
---
➤ Back
➤ Privacy Information